We all know that most patients have a hard time remembering to take their medications.
At Medication Call Reminder, we take prescription compliance seriously. Did you know that patients who take their medication regularly can have a 25% lower risk of readmission, improve their productivity at work, and enjoy a better quality of life?
Promote medication adherence, practice information and patient education.
Our system is designed to make all of that possible with each medication reminder message.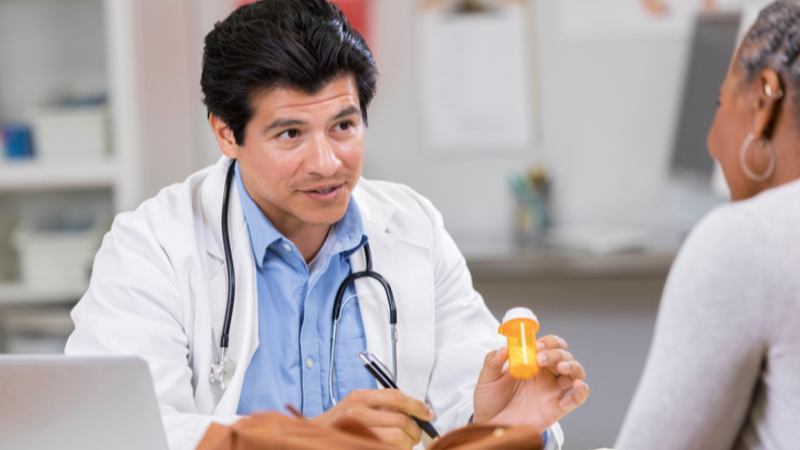 Medical Practice
Research shows patients have difficulty knowing how and when to take their medicines, especially if their regimes are complex. Senior care, elderly caregiving, and doctors all suffer from the problem of patients forgetting to take medicines. Our service helps people remember to take their medicine in a way that makes it
Pharmacy Care
We partner with pharmacists to help them manage their elderly clients' medication, doses and times. We know that you are working hard to help your clients manage their health, so we'd like to offer you a resource that can be used to generate revenue and supplement your care.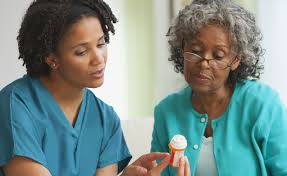 Home Health Care
One of the most critical aspects of recovery is taking medications as directed. We help patients make sure they are taking the right medicine and the right dosage at the right time, and according to the doctor's orders. We help home health agencies improve care coordination while reducing readmissions.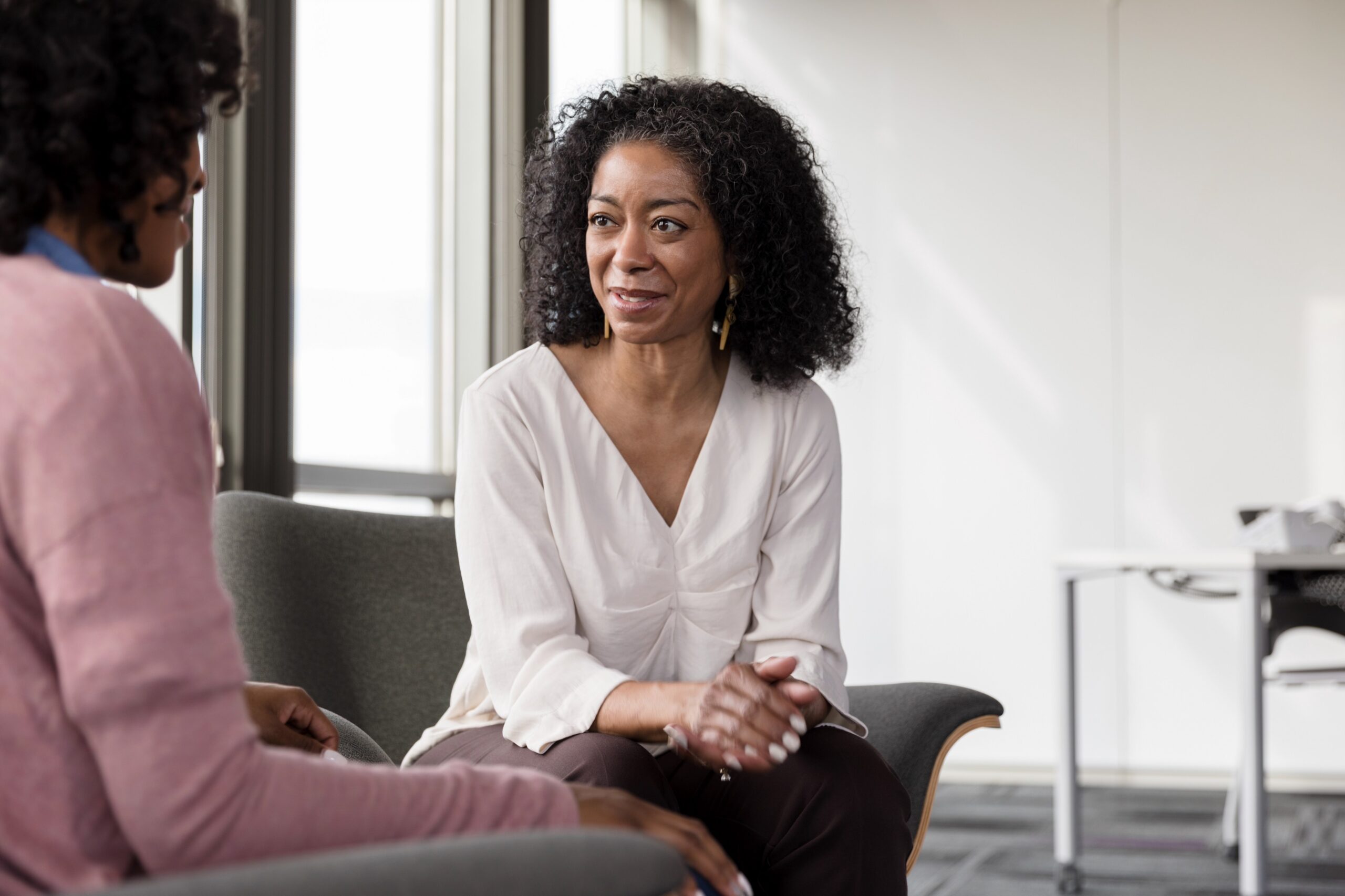 Mental Health Medication Management
The process of ensuring that patients take their medication as prescribed, which is crucial for their stability and overall well-being. By subscribing to a medication call reminder service, therapists and psychiatrists can better monitor medication adherence and improve patient outcomes.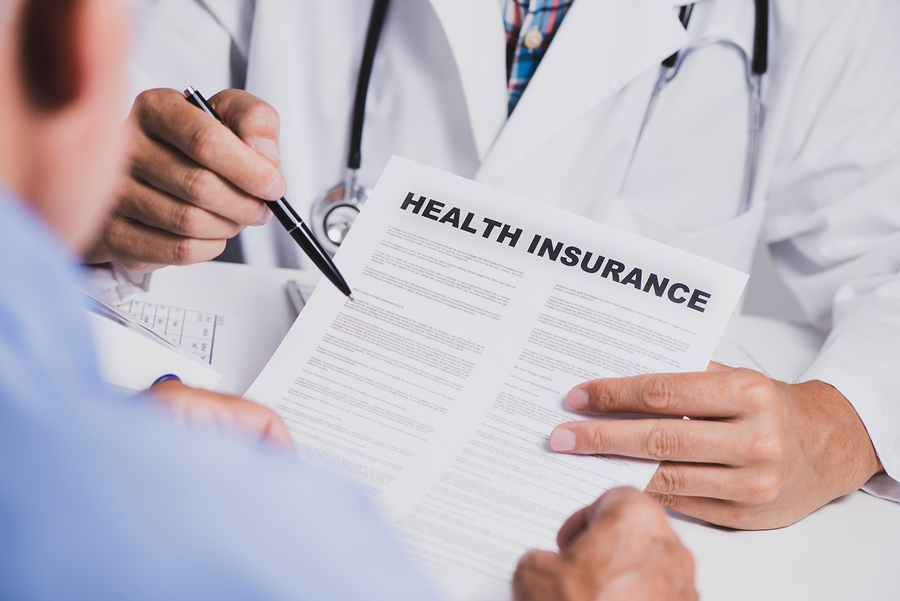 Health Insurance
This system helps to reduce costly rehospitalization and improves medication compliance. It is an ideal solution for hospitals, health systems, long-term care facilities, physician offices and other healthcare providers.