Medication Reminder for Better Health Outcomes
Stay on top of your medication, stay on top of your health.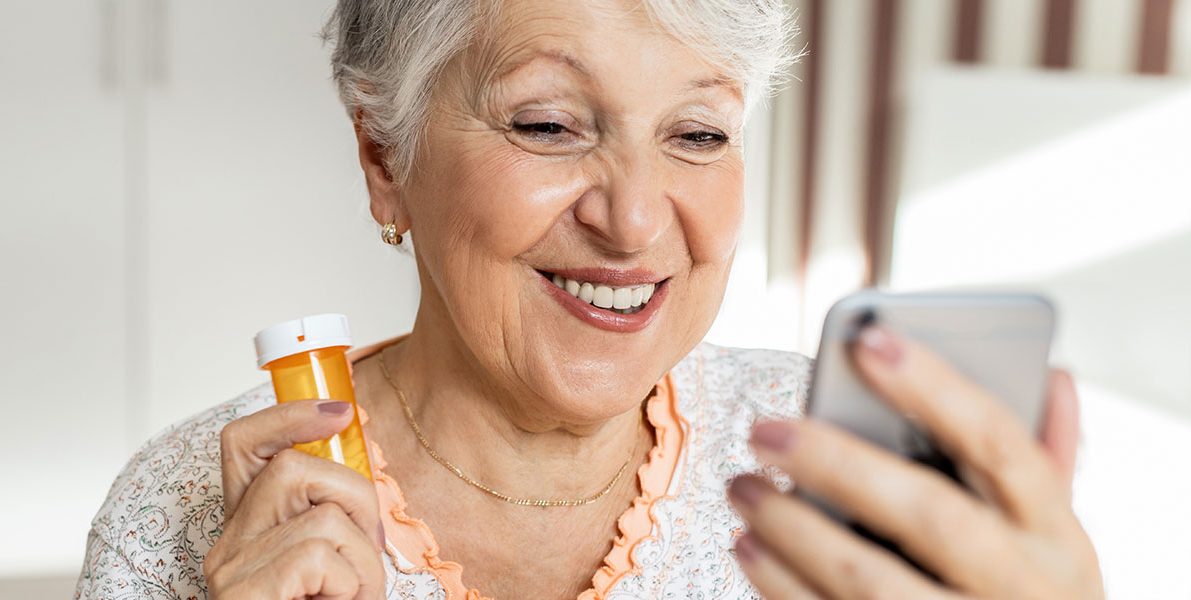 Medication Management Service: Technology for Elder Care
Use your voice to send reminder messages.
Schedule
prescription refills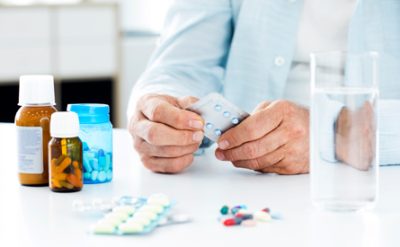 Set Appointment
Reminders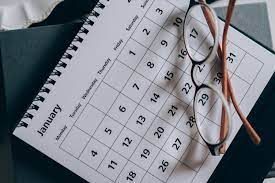 Receive Real-Time
Notifications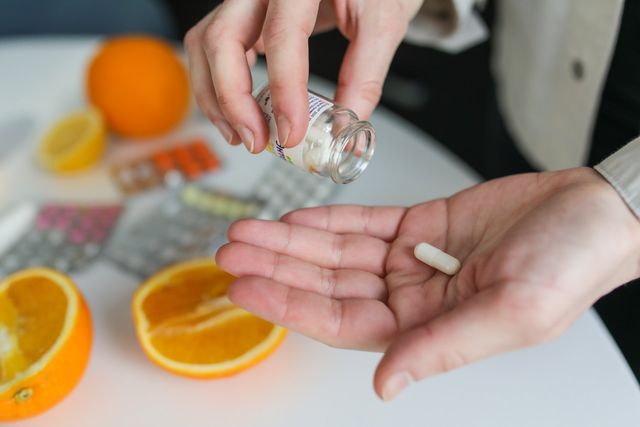 Take the right medication, right dose at the right time with Medication Call Reminder.
2
Improve medication
adherence
3
Have more peace
of mind
Medication Call Reminder is a nationwide automated voice information service that reminds seniors to take their medications as prescribed by their doctor. If you're involved in elderly care, you know how important it is to take medications correctly. Not only does it increases healthy elderly care, but it also helps prevent costly hospital visits and medication errors. But what happens when your elderly loved one forgets?
It has been a wonderful tool to remind my father to take his meds. I get notifications that he has gotten the call and he is happy that he still has his independence. Being able to record the call in my voice also helps him know it is me and not some robocall. Love this service and can not say enough about how helpful it has been. Try it for a few months and you will love it.  
Just bought this service last week for my mom. She has five different pill times a day and this has been fantastic as she forgot easily before. She and I both love the service. It calls her at the correct times and then texts me her response to taking her medications. 
Affordable Pricing Plan for 1, 3 or 5 Calls or Text Reminders a Day
Automated and personalized reminders
Never miss a dose again with our automated and personalized reminders, ensuring you stay on top of your medication routine.
Benefit: Peace of mind and improved medication adherence.
Easy-to-use platform
Set up reminders effortlessly for yourself or your loved ones with our user-friendly platform.
Benefit: Simplifies medication management and saves time.
Caregiver notification system
Stay informed about medication intake, receiving notifications on whether the medicine was or wasn't taken.
Benefit: Keeps caregivers informed and promotes accountability and support.
Activity Log
Track medication intake with our built-in Activity Log for better treatment and care, enabling you to monitor progress.
Benefit: Provides visibility and insights into medication adherence for better healthcare management.
14 Day Free Trial
Experience the convenience and reliability of Medication Call Reminder with our risk-free 14-day free trial.
Benefit: Test the service and ensure it meets your needs before committing.
14 Day Trial
Try before you buy.
Automated reminders and alerts

Easy-to-use platfform

Personalize greetings

Activity Logs

Caregiver Notifications
One Reminder a Day
Stay on track with your health: a single reminder every day is all you need.
Automated reminders and alerts

Easy-to-use platfform

Personalize greetings

Activity Logs

Caregiver Notifications
Three Reminders a Day
Don't miss a dose: set three alarms a day for your once-a-day medication!
Automated reminders and alerts

Easy-to-use platfform

Personalize greetings

Activity Logs

Caregiver Notifications
Five Reminders a Day
Five reminders: helpful alerts to keep you on track
Automated reminders and alerts

Easy-to-use platfform

Personalize greetings

Activity Logs

Caregiver Notifications