Debutante
Charlotte Alumnae Chapter of Delta Sigma Theta Sorority Inc.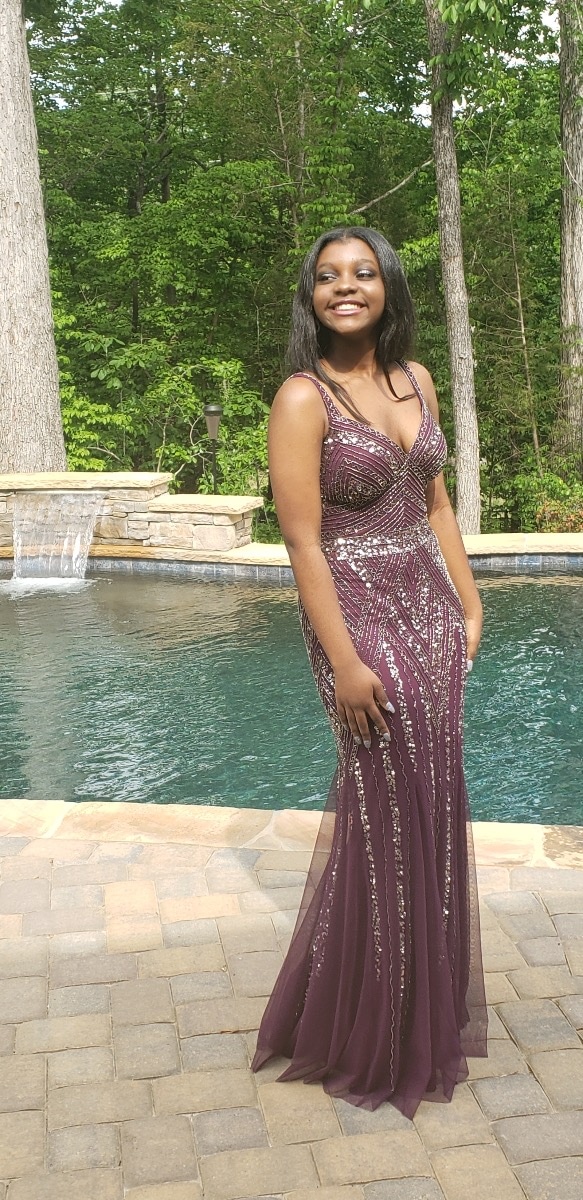 Kayla Gabrielle Webb
Kayla is a senior at South Mecklenburg High School in Charlotte, North Carolina where she has continued to hone her skill set in Spanish and Japanese in the school's language immersion program. She excels academically in Honors and Advanced Placement classes and currently holds a near 4.0-grade point average. An ardent member of her school community, Kayla served on the JV Cheer leading Squad since her freshman and sophomore years and led her class as Sophomore Class President. In her role as Class President, Kayla's initiatives included planning pep rallies, planting trees in the community, and holding a candlelight vigil for the school shooting victims in Parkland, Florida. She participated in Junior Council and is currently the Senior Class Secretary.
Donation
I welcome your support of my educational goals and community service to represent the values of Delta Sigma Theta, Inc.
My Charlotte Alumnae Sisters
I am so excited! After 34 years as a chapter member and 51 years in Delta, I have a granddaughter in this year's cotillion. I am so proud of her. Kayla Gabrielle Webb is my first grandchild. I have taken her many times to see the cotillion over the years because the event is breathtaking. As a past chapter president, I am also aware of how impactful the college scholarships are to the debutantes.
Kayla's aunts, great aunts and great aunt are Deltas, as are a host of cousins. Her first National Convention was in Atlanta when our chapter won 1st place in the step show. She was a toddler, but she was clapping and yelling just the same.
Kayla is a smart, hardworking and talented school leader. Currently, she is senior class secretary. She is a very service-oriented student, who brings a smile every time I think of her giving back. She is a shining light and a wonderful gift to our family.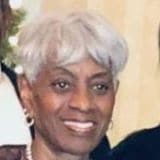 Extra-Curricular and Community Service
Kayla's love for people and her community is genuine and infectious. She has volunteered in the community by delivering medical equipment to those in need, serving food to the homeless and assisting with administrative duties in the office of a shelter for homeless women in the Charlotte area. Last year, she was a member of the Delta GEMS program.
Kayla is an avid enthusiast of the performing arts. She began dancing when she was two years old, modelling and acting at the age of three. She has participated in musicals "Hairspray" and "Barnum" at her high school, and has been most recently cast in "Damn Yankees."
Kayla has also participated in plays at our church, Friendship Missionary Baptist Church, and has been involved in countless youth activities.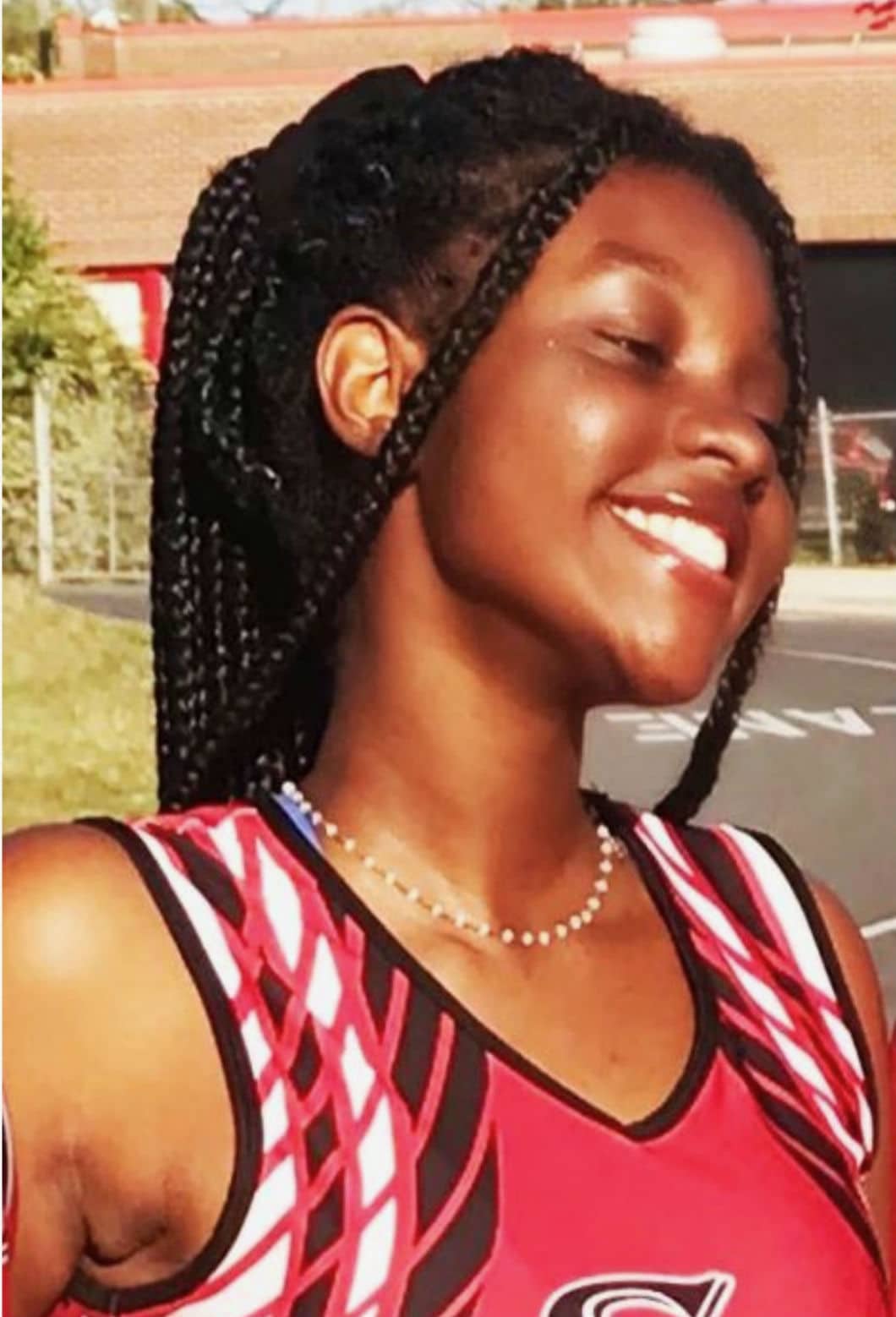 Your Support
Our daughter, Kayla, is a well-rounded young lady whose ambitions are limitless. She aspires for a career in medicine so that she can assist people of color with getting the proper diagnosis and treatment for skin conditions. With her ability to speak other languages, she hopes to one day be able to treat a diverse pool of patients.
We firmly believe Kayla's participation in the cotillion will continue to build on her foundation of the importance of being a productive member of society and will help provide her with a supportive transition to young adulthood.
Donation
While your financial support is strictly voluntary, we would appreciate of Kayla's endeavors. Please forward your contribution no later than March 15, 2020.