Create an account today and start reminding loved ones and patients to take the right medicine at the right time.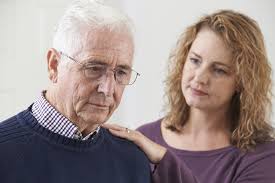 Concerned about an aging family member who needs a daily reminder to take their medication?  Or just for yourself?
Looking for a way to document a patient's medication management?  Get notifications to monitor compliance?