Easily Empower Patients to Take Medication with Our Subscriber Service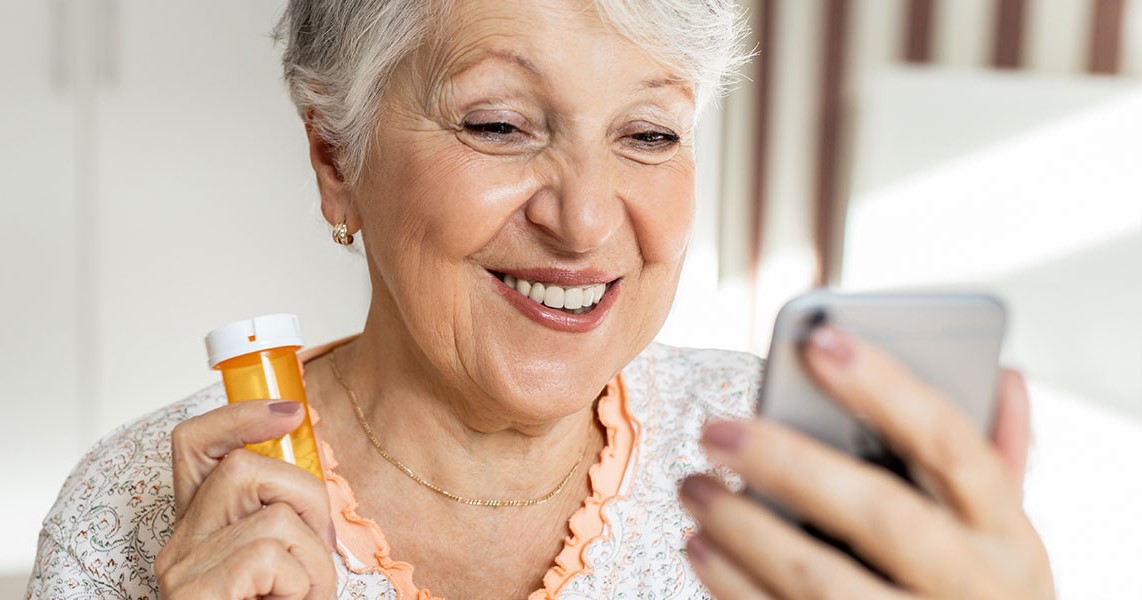 Medication non-adherence is a serious issue that affects millions of patients worldwide. Studies have shown that up to 50% of patients do not take their medication as prescribed, leading to poor health outcomes, increased hospitalizations, and higher healthcare costs.
As a healthcare provider, it can be difficult to ensure that your patients are taking their medication as prescribed. That's where our Medication Call Reminder service comes in. By sending personalized, automated reminders to your patients via text message and phone call, we can help improve adherence to medication regimens and ultimately improve patient outcomes. Our service is easy to use, affordable, and can be customized to fit your practice's needs. With our service, you can have peace of mind knowing that your patients are receiving the care they need to stay healthy."
Affiliate Reseller Option
Our subscriber option is designed to make it easy for healthcare providers to improve medication adherence for their patients. With this option, you'll have access to the following key features:
Customizable Reminders: You can personalize the reminder messages for each patient, including the frequency and timing of the reminders.
Easy-to-use Dashboard: You can track the usage and costs of the service through our user-friendly dashboard.
Affordable Pricing: Our pricing is based on the number of patients you want to cover and is affordable for any size practice.
Secure, HIPAA-compliant platform: Our platform is fully compliant with HIPAA regulations and ensures that your patients' data is kept private and secure.
With our subscriber option, you can easily manage your patients' medications and ensure that they're taking their medication as prescribed. Sign up today and start seeing the benefits of improved patient outcomes and increased adherence to medication regimens.
Standard Plan at $125/mo. – up to 25 patients/clients per account to include up to 5 phone call or text reminder messages a day.
Intermediate Plan at $275/mo. – up to 100 patients/clients per account to include up to 5 phone call or text reminder messages a day.
* Volume Discount Plan: discount for healthcare providers that want to cover an unlimited number of patients to include up to 5 phone calls or text reminder messages a day. As the number of patients increases, the per-patient cost decreases.
* Call for Price Quote
Revenue generated from the service (up to)  x 30% = Commission earned
For example, if the revenue generated from the service is $1,000 in a month, the commission earned would be:
$1000 x 30% = $300
So the affiliate reseller would earn a commission of $300 for that month based on the following price range.
Individual Subscriber Pricing
$9.95 – Plan 1 – One call or text reminder a day
$14.95 – Plan 2 – Up to 3 calls or text reminders a day
$21.95 – Plan 3 – Up to 5 calls or text reminders a day
Personalize Medication Reminders
Customizable reminders using the caregiver's voice or text-to-speech technology ensure that your patients receive personalized and effective medication reminders.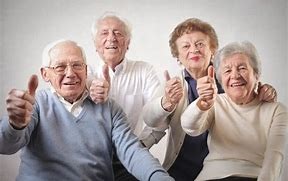 Stay On Top of Patient Healthcare
Notification systems and appointment and prescription refill alerts help your patients stay organized and on top of their healthcare needs.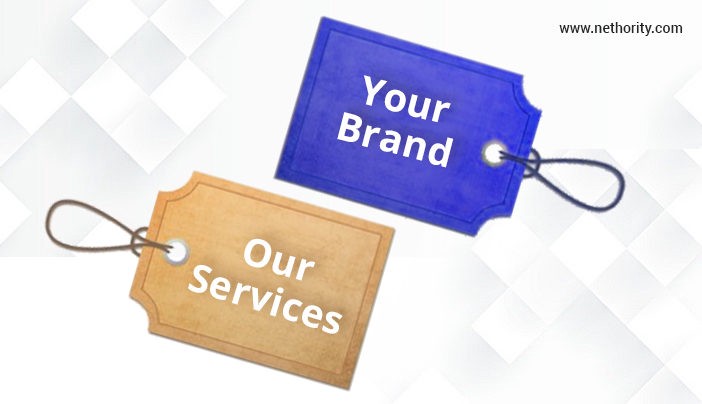 White Label Patient Education
Bonus patient education messages allow you to improve patient care and education, making a positive impact on your patients' healthcare journey.
According to a study published in the Journal of the American Medical Association, approximately
of people do not take their medication as prescribed.
A Serious Problem and Our Solution
Medication reminders can be a big help in getting people to take their medications as prescribed.
These reminders can be in the form of text messages or phone calls.
They help in minimizing the chances of patients not taking their medications due to forgetfulness or lack of awareness.
This comprehensive service features a number of tools to improve medication management, including appointment and refill alerts.
Patients can also receive reminders about their medications when it's time for a refill. –
With Medication Call Reminder, you'll have access to all of the data you need to make informed decisions about your patients' health.
Medication Call Reminder will help you improve patient care by making sure that the right medication is taken at the right time.
Patient Approved
Are you interested in joining our affiliate program to promote your network?
Our program offers a variety of benefits including commission on sales, access to marketing materials and resources, and ongoing support from our team. As an affiliate, you'll be able to help improve medication adherence and make a positive impact on the healthcare journey of your clients and patients. 
Just bought this service last week for my mom. She has five different pill times a day and this has been fantastic as she forgot easily before. She and I both love the service. It calls her at the correct times and then texts me her response to taking her medications. 
It has been a wonderful tool to remind my father to take his meds. I get notifications that he has gotten the call and he is happy that he still has his independence. Being able to record the call in my voice also helps him know it is me and not some robocall. Love this service and can not say enough about how helpful it has been. Try it for a few months and you will love it.  
Email
info@medicationcallreminder.com