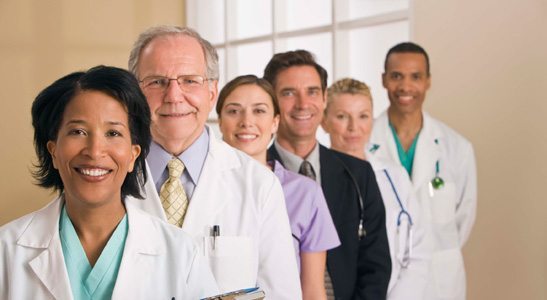 Earn up to 30% commission helping your patients take the right medication
simple solution to a big problem!
Research has shown that patients often have difficulty knowing how and when to take their medicines, especially if their regimes are complex.  Senior care, elderly caregiving, and doctors all suffer from the problem of patients forgetting to take medicines. Our service helps people remember to take the right medication, right dose at the right time.
As a healthcare provider, you have the responsibility to provide the best and most efficient care for your patients.
Let us help you play your part in empowering patients to age actively and independently.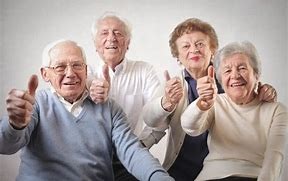 We've designed an innovative program to improve the quality of your patients' lives and show you how you can use our service to attract new clients.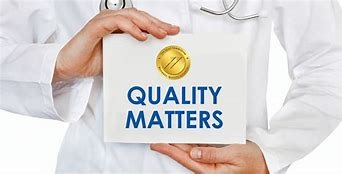 You're right on the front lines of healthcare. If you have any clients that ever miss a dose of their medication or are not taking it as prescribed, let us layer our solution on top of yours and see if we can help.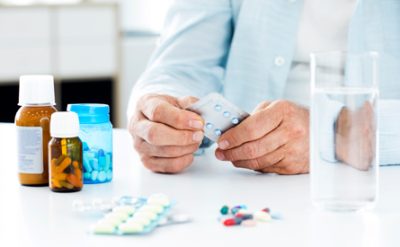 become an affiliate
You can join by spending as little or as much time as you choose,
If you already have a website or blog, no need to invest in store product, or have store space or staff.
Your only liability is to spend your time, energy and talent marketing offers; when you earn a sale, we will pay.
passion into profit
If you want to make money online, we recommend joining our affiliate program.
We offer attractive commission rates on all sales that convert through your links and you get paid whenever someone subscribes to the service.
You can profit by promoting the "peace of mind" of our medication adherence service.