Medication Management Program
Helping you take the right medication, right dose at the right time.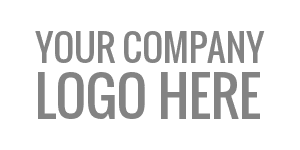 Medication Call Reminder Sign Up
[opt_in]
Commited to your better health.
As a healthcare provider, we recognize complex medication regimens are made simple through our service. The Medication Call Reminder service is one that ensures people can take their medications on time with a simple, automated text, email or phone call.   Our service also sends notifications to caregivers.  If you miss a dose of medication, designated medical professionals and/or caregivers are immediately notified.
Sign In
Simply enter your phone number to access your Dashboard.  Here you will be able to review call, SMS and Home Safety Check activity and reports.
Contact Information
Your Company Name
Phone
Email