Welcome to Medication Call Reminder – The ultimate solution for medication adherence!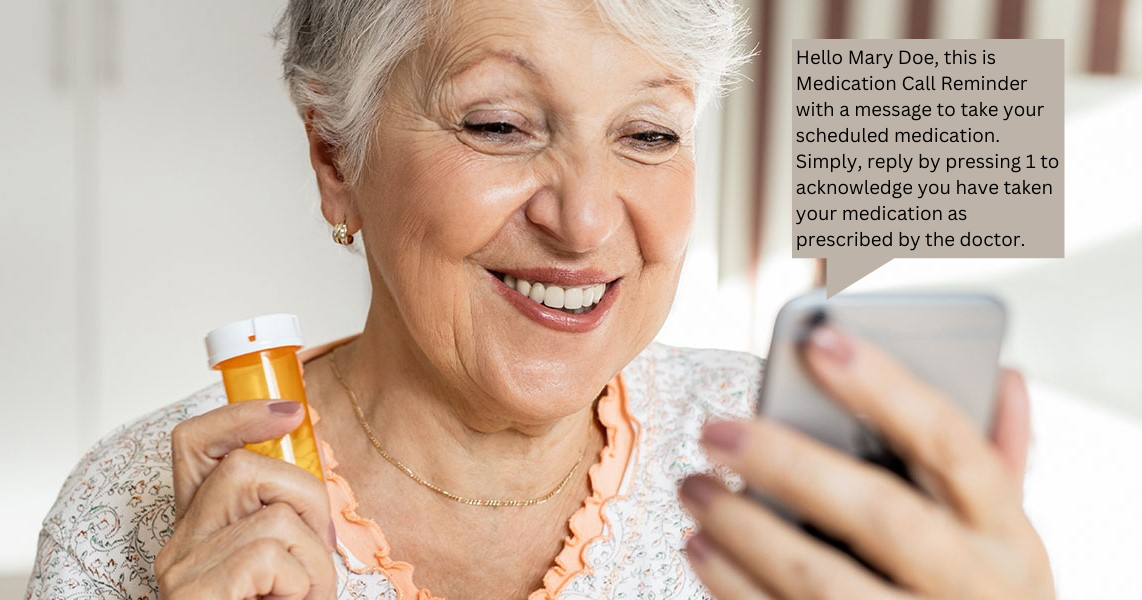 Our cutting-edge technology is now available on the Microsoft Marketplace, and we're excited to offer our innovative solution to hospitals, home healthcare providers, and other healthcare providers looking to improve patient outcomes and reduce hospital readmissions.
Medication non-adherence is a major problem in healthcare, costing the industry billions of dollars annually. With Medication Call Reminder, you can ensure that your patients never miss a dose again. Our platform provides automated reminders to patients on their mobile device, reminding them to take their medication on time, every time.
Here are some of the key features and benefits of Medication Call Reminder:
Easy to use: Our platform is intuitive and user-friendly, making it easy for patients to set up reminders and manage their medication schedule.
Customizable: Our platform can be customized to meet the unique needs of your patients, with the ability to set reminders for multiple medications, dosages, and schedules.
Real-time tracking: Our platform provides real-time tracking of patient medication adherence, allowing healthcare providers to monitor patient compliance and intervene when necessary.
Improved patient outcomes: By improving medication adherence, Medication Call Reminder can help reduce hospital readmissions, improve patient outcomes, and ultimately save lives.
Seamless integration: Our platform integrates seamlessly with existing healthcare systems, making it easy to implement and use.
Don't let medication non-adherence be a barrier to better patient outcomes. Contact us today to learn more about how Medication Call Reminder can help your healthcare organization improve medication adherence and patient outcomes.